Carrie, editor of the international journal of our partner Jobspotting, shares the apps she can no longer live without.
Hooray! We have a new partner on board for exciting international content about everything you need to know for a better work life and job hunt: Jobspotting. This first article we share on EDITION F was written by Carrie, the editor of Jobspotting's journal, who works at the headquarters in Berlin.
These apps will help you
We've got apps on the brain right now at Jobspotting HQ.
Our updated iPhone App landed in the App Store a while ago. The excitement of release got us thinking about other – for the purposes of this article, iPhone – apps that can enhance your life and help you with a little 'life management'.
So… without further ado, here's how we recommend you manage your…
1. Money: Ontrees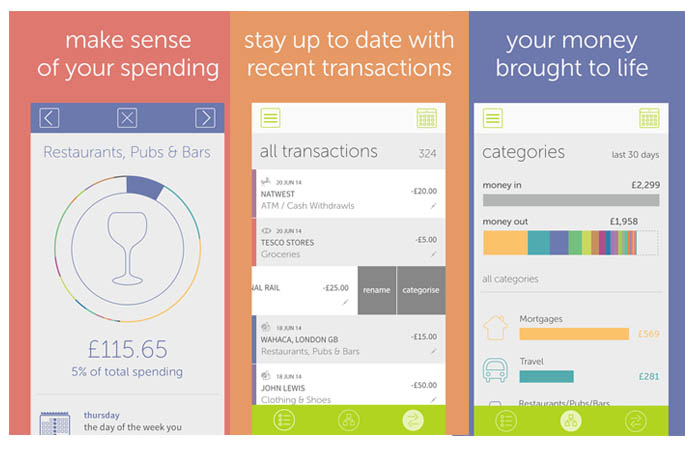 Ontrees is a godsend for people with financial management skills like mine, i.e. none. This free app lets you keep track of all your accounts, gives you an overview of income and outgoings, and lets you analyze your spending habits to figure out how you're burning a hole in your pocket. You can also set budgets and saving targets, all through a really pretty UI.
2. Tasks: Trello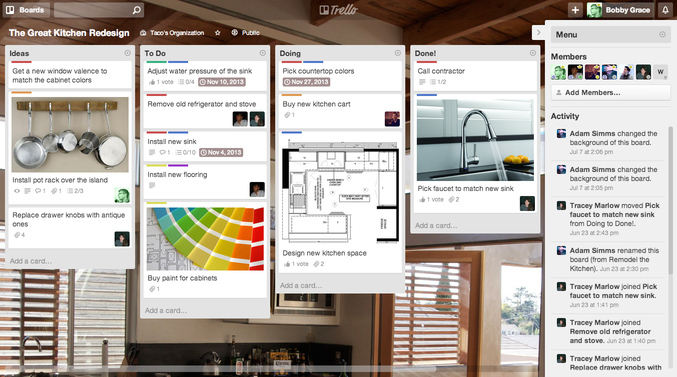 I am slightly addicted to Trello. I use it for work, I use it to manage boring household admin, and I use it to plan fun activities. It's really easy-to-use, and moving cards to the 'done' list gives me a pleasant little dopamine hit. Productivity suddenly becomes very satisfying.
3. Habits: Coach me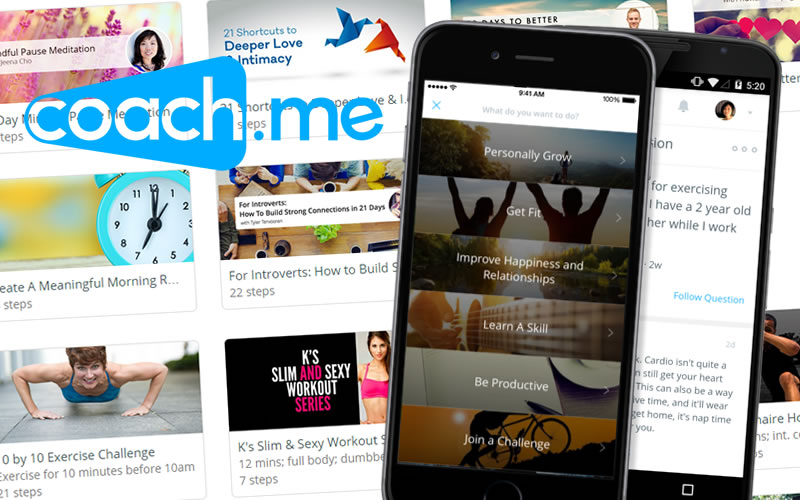 Coach.Me is the app formerly knows as Lift. This app helps you to set goals and achieve them by creating positive habits. Sometimes we all need an external push to keep us motivated and Coach.Me doesn't let you off the hook.
4. Reading: Pocket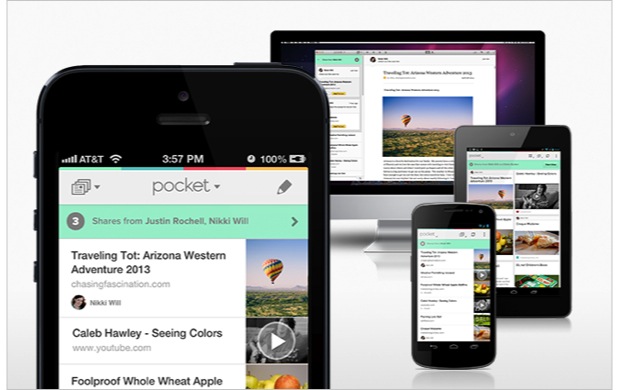 Bookmarks never worked for me. I would save links for later, but forget they existed. That's why Pocket changed my life. Now, instead of forgotten links or countless perpetually open tabs, I just tag articles (or any type of content really) and put them in my Pocket. I can open it when I have time to catch up on reading later and share links with friends. You can access it from several devices, and it works offline too!
5. Mind: Headspace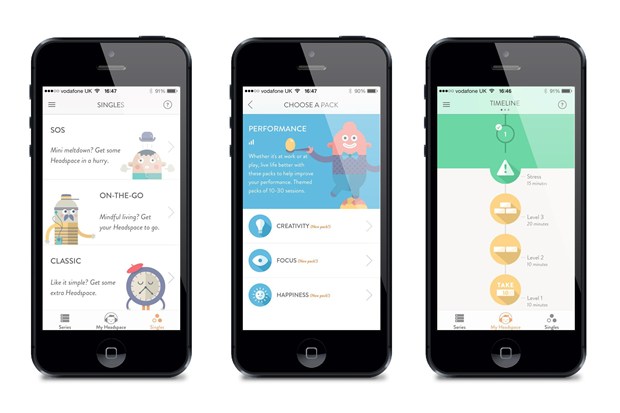 Meditation and mindfulness seem to become more in vogue, the more hectic and digital our lives become. Headspace allows you to grab time for yourself wherever you are, and helps you to learn to meditate, focus and become more present in your life. An essential for anyone who feels a disconnect between their digital lives and their physical ones.


6. Career:

 Jobspotting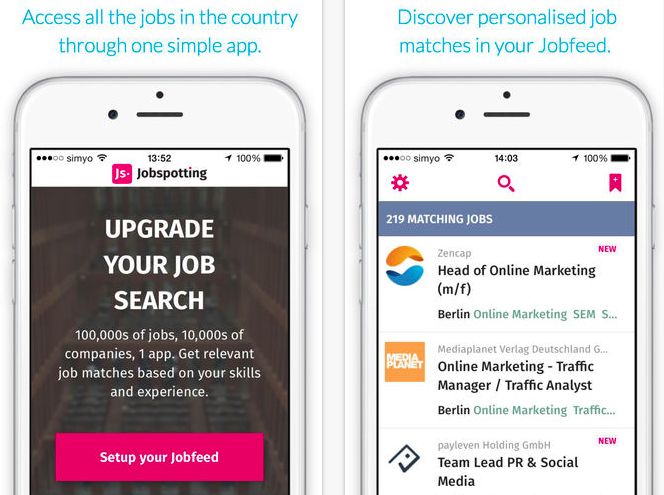 Our goal at Jobspotting is to take the hassle out of your job hunt, to give you time to spend on the important things in life, and to have an educational and inspiring job search. We've written about the new features here, but if you want to try it out for yourself, why not download it now.

7. Dinner: Bookatable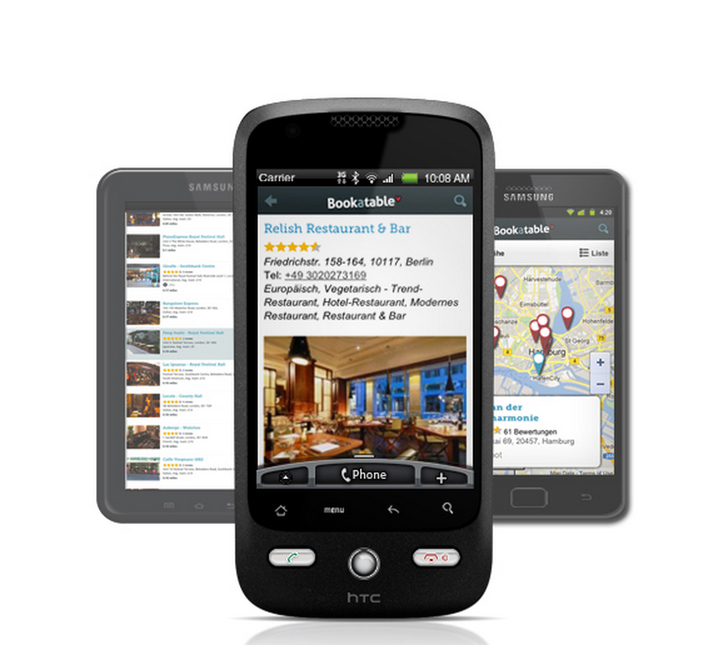 I don't know how I lived without Bookatable. The app lets you discover new restaurants, read reviews, reserve tables and pay the bill, all through your phone. You can even split the bill with friends quickly and easily. It will also recommend restaurants, and give you special offers from time-to-time. Tasty.

There are so many fantastic apps out there to help you get a handle on this 'life' thing. I've only mentioned a handful of apps to help with some aspects of life but I'd love to know which apps you love to use.


More International Voices on EDITION F
11 things investors look for in your pitch deck. Read on
Don't call me a 'Mompreneur'. Read on
Six Years at SoundCloud, Five Lessons Learned. Read on